Office documents, types, and uses
What is an office?
An office is a location where clerical tasks are performed in order for a business to function properly. Without some documents, an office cannot function.
In this post, we will explain the fundamentals of office documents.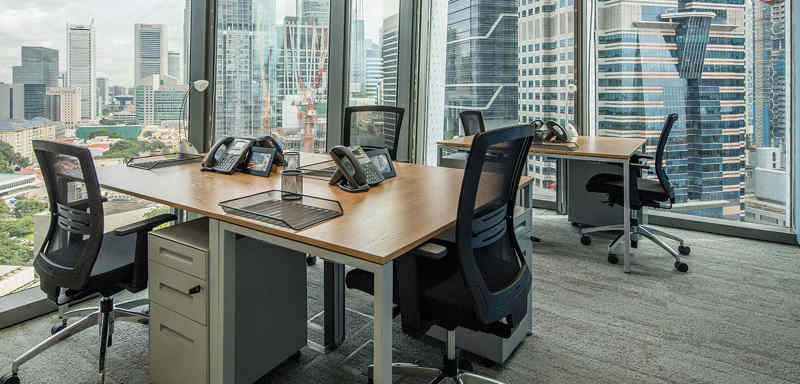 What is an office Document?
Office documents are those that are utilized to make office work easier. These documents may be written, printed, or electronic in nature and include data for official purposes.
Types of Office Documents
Office documents can be classified into the following categories in a business setting:
Sales Documents
Purchases Documents
1. Sales Documents
The term "sales" refers to the trade of goods and services in exchange for money. The transaction may be made in cash or with a credit card. Sales Documents are documents that are used to aid the sale of goods.
The following documents are considered sales documents:
• Price list and Quotation
A price list is a document that contains the names of all the goods (stock) that a dealer or producer has, as well as the price for each item.
While a Quotation is a formal statement sent to an intended buyer (client) outlining the products (goods and services) that a company is willing to sell at specified rates.
• Invoice
An invoice is a document delivered by a seller to a buyer that specifies the kind, quantity, unit price, and total amount of items supplied at a specific moment.
• Delivery Notes
The delivery note is used when the merchant delivers products to the buyer using his own truck.
• Way Bill
A waybill is a document issued by a seller giving details and instructions relating to the shipment of a consignment of goods to a delivery man.
• Proforma Invoice
This document resembles an invoice and is not really one. It is given to a prospective consumer in order to inform him of the pricing at which the supplier or maker of specific goods can sell them.
• Receipt
The receipt is a document delivered by a seller to a buyer acknowledging the seller's payment received from the buyer for items purchased by the buyer.
2. Purchase documents
Purchase documents are used to ease the process of purchasing products and services from the seller. The following documents are significant:
• Letter Of Inquiry
This is a letter addressed by a potential buyer to a dealer or producer inquiring about certain products, such as:
 Retail prices of products for purchase.
Trade deal/terms: permitted discounts, cash or credit sales, and mode of delivery. This type of inquiry could also be conducted via phone call or SMS.
• Order
An order is a formal written expression of intent to purchase specified items at specified prices. It enables the merchant to supply the specified goods. Typically, the order is formally printed and is termed as an "order form."
Order serves the following purposes:
Confirm your intent to buy the goods.
Show the goods the consumer intends to purchase.
Demonstrate the buyer's commitment to purchase the items.